I grew up in a small town in the middle of the country where I can't recall many foreign born neighbors. I didn't spend much time thinking about immigration. Heck, my own family first came to this country way back in 1642. How I became an immigration reform advocate — speaking, writing and agitating on the issue — may not be obvious.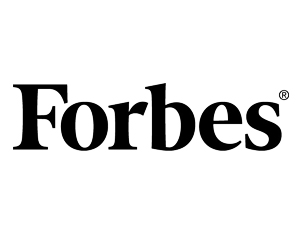 But I've spent a career building, funding and working with tech companies, an industry fueled by — and largely dependent on — engineering and entrepreneurial talent migrating to this country. I married a naturalized citizen who came here for college. By circumstance of life, on two different occasions we've taken into our home two different undocumented, immigrant children — school friends of our own kids — in need of care. In addition to raising them, we're helping them navigate a complex immigration system antithetical to the American history lessons they're taught in school.
I helped start an inner city high school in Chicago deeply immersed in tech skills and lessons of entrepreneurship, only to later discover a significant percentage of kids in that school — and across the school system — were undocumented immigrants with no clear path to becoming the professional we are preparing them to be.
I've seen the impact of bad immigration policy up close and personal. I've also seen the value and importance of legal immigration to my family and my work. For me, it's a clear moral and social priority for our country.
But it's also an economic priority and rising crisis for America. Lack of action by Congress threatens our global competitiveness, and compromises our ability to grow new jobs here at home. My thoughts, in full, on Forbes.